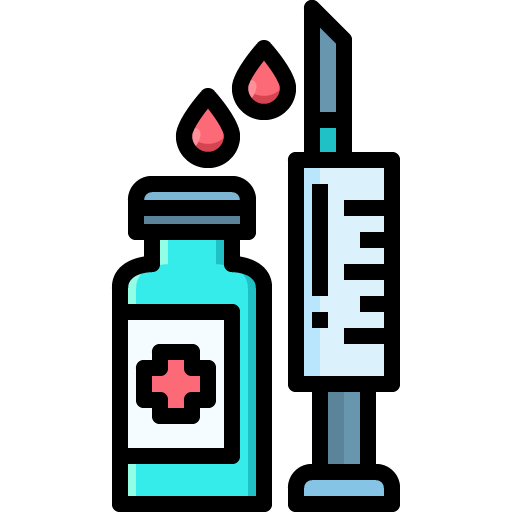 Vaccinations
As vaccinations are given to you and your family, myVax™ will update your vaccination records in real-time. myVax™ records the brand (or name) of COVID-19 vaccine or routine immunization received and alerts you when it's time to get your second dose or other recommended shots, even if you or your children receive vaccines from different locations. ​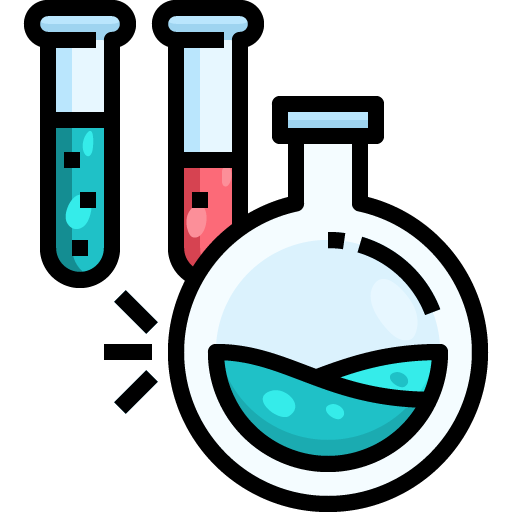 Labs and Medications
Keep track of your laboratory results, medications, and immunizations to help determine which vaccinations you or your family members may need to keep you healthy or prevent serious illnesses.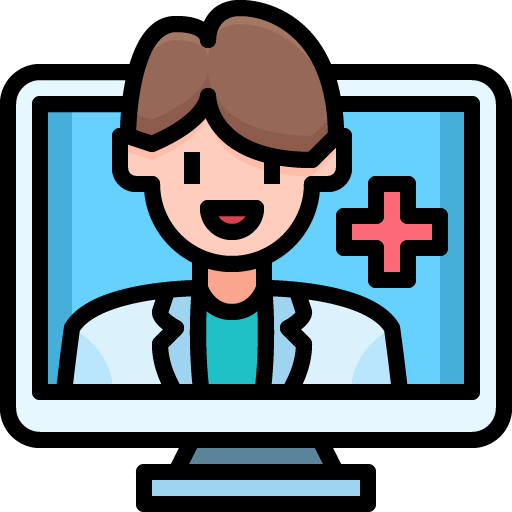 Telehealth
Communicate directly with your or your child's health providers to discuss vaccination and other health information through virtual telehealth visits.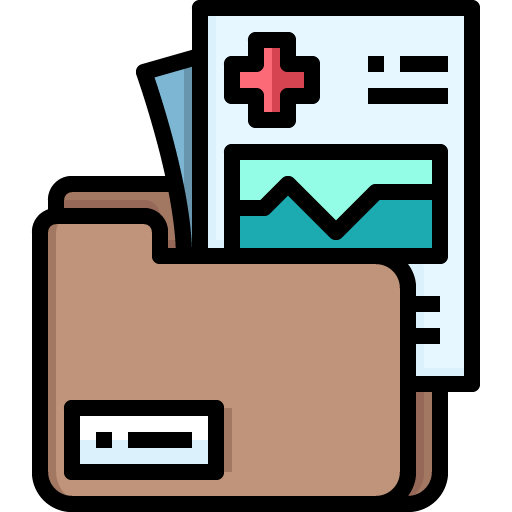 Secure Record Keeping
Our platform is hosted on a HIPAA, HITECH, and NIST compliant environment. What does this mean? We follow the strictest security and data privacy guidelines to ensure your data remains safe, and in only your control.​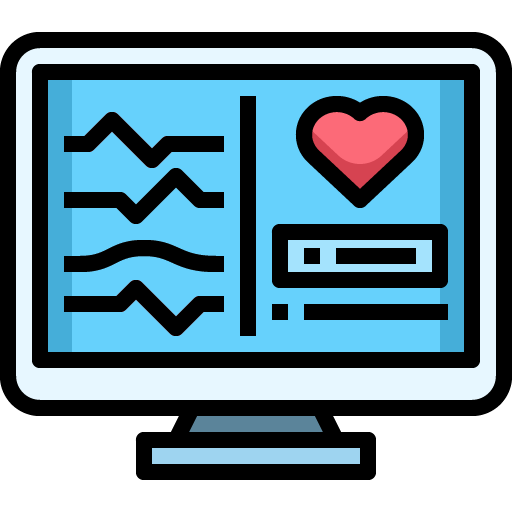 Know My Numbers ​
Keep track and monitor your health information like your heart rate, blood pressure, temperature, and more through connected devices​, and applications.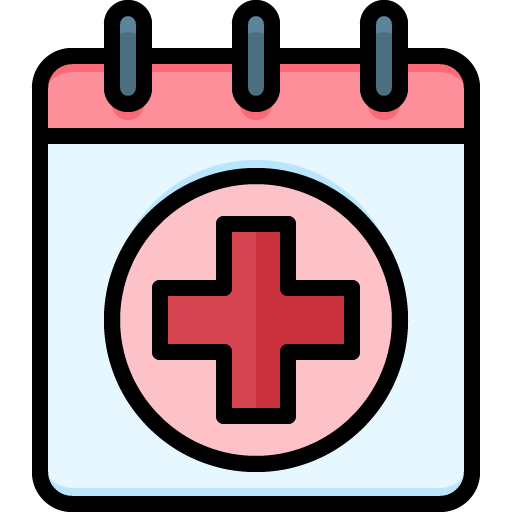 Schedules and Alerts​
Schedule your doctor appointments, and alerts for medication refills and vaccine renewals.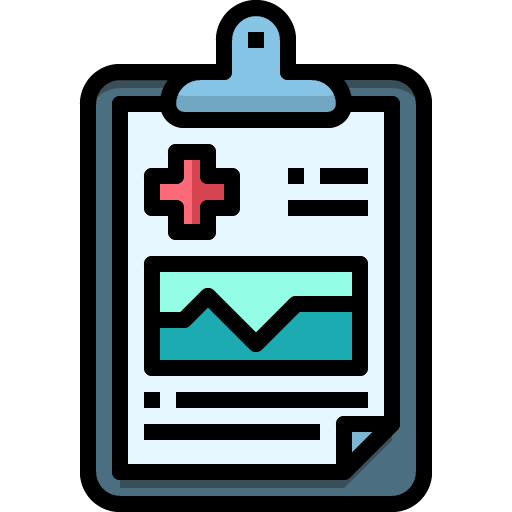 Control Sharing ​
View and share any health information with YOUR doctor, caregiver, school nurse, or pharmacist, securely. ​